Steel Strapping Tools
Steel Strapping Tools come in a variety of styles depending on the application. Operated by hand or powered by pneumatics, DixiePac carries several major brands and services them as well. Pictured here is the simple but effective OM-75B and the Titan, which tensions and seals the strap without the need for a separate metal seal. Be sure to call for quick consultation on your steel strapping tool needs!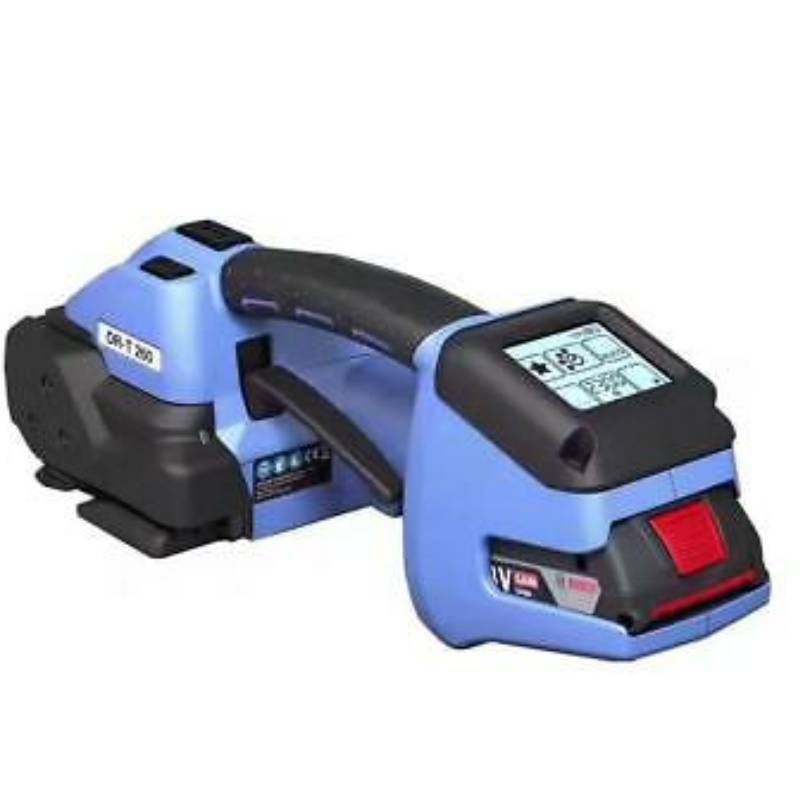 Polyester Tools
---
Polyester has replaced much of the steel strapping in the marketplace, and the tooling has advanced with the trend. Lithium battery powered tools allow the operator to tension and friction seal in one super-fast, super-efficient operation. DixiePac sells and services several major brands of polyester tools. Shown here is the Orgapack 360.