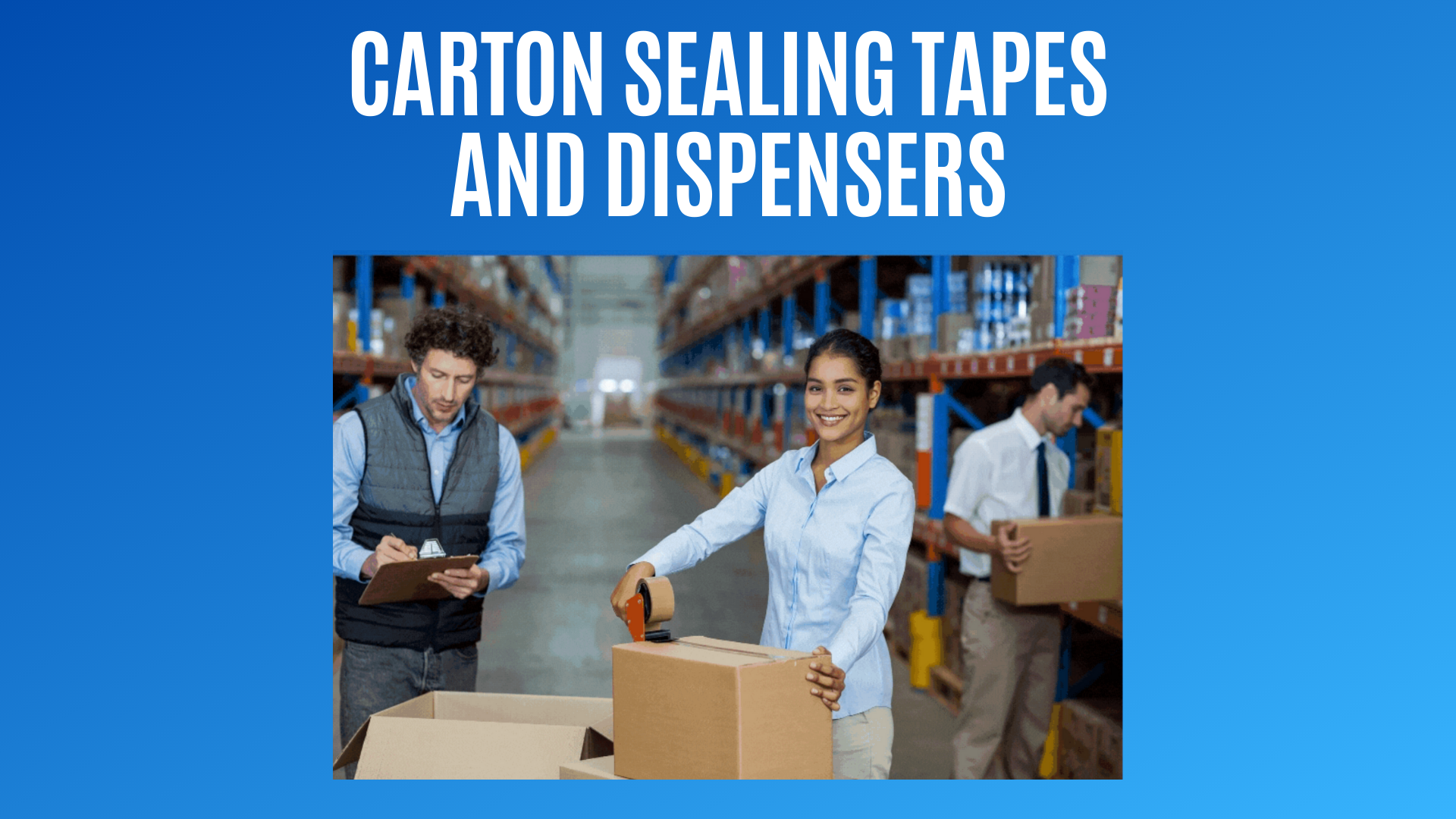 As the second largest manufacturer of pressure-sensitive carton-sealing tape in the world, Intertape Polymer Group™ (IPG) brings years of experience as a single source provider of consistently high quality tape to the market and is the only manufacturer of all three adhesive tech-nologies… Natural Rubber, Hot Melt and Acrylic.

Printed tapes help get the job done… When you have a message that must be noticed, use our effective and cost-efficient printed tapes with added instructions, advertising or identification needs. We offer a wide variety of custom printed and stock design messages.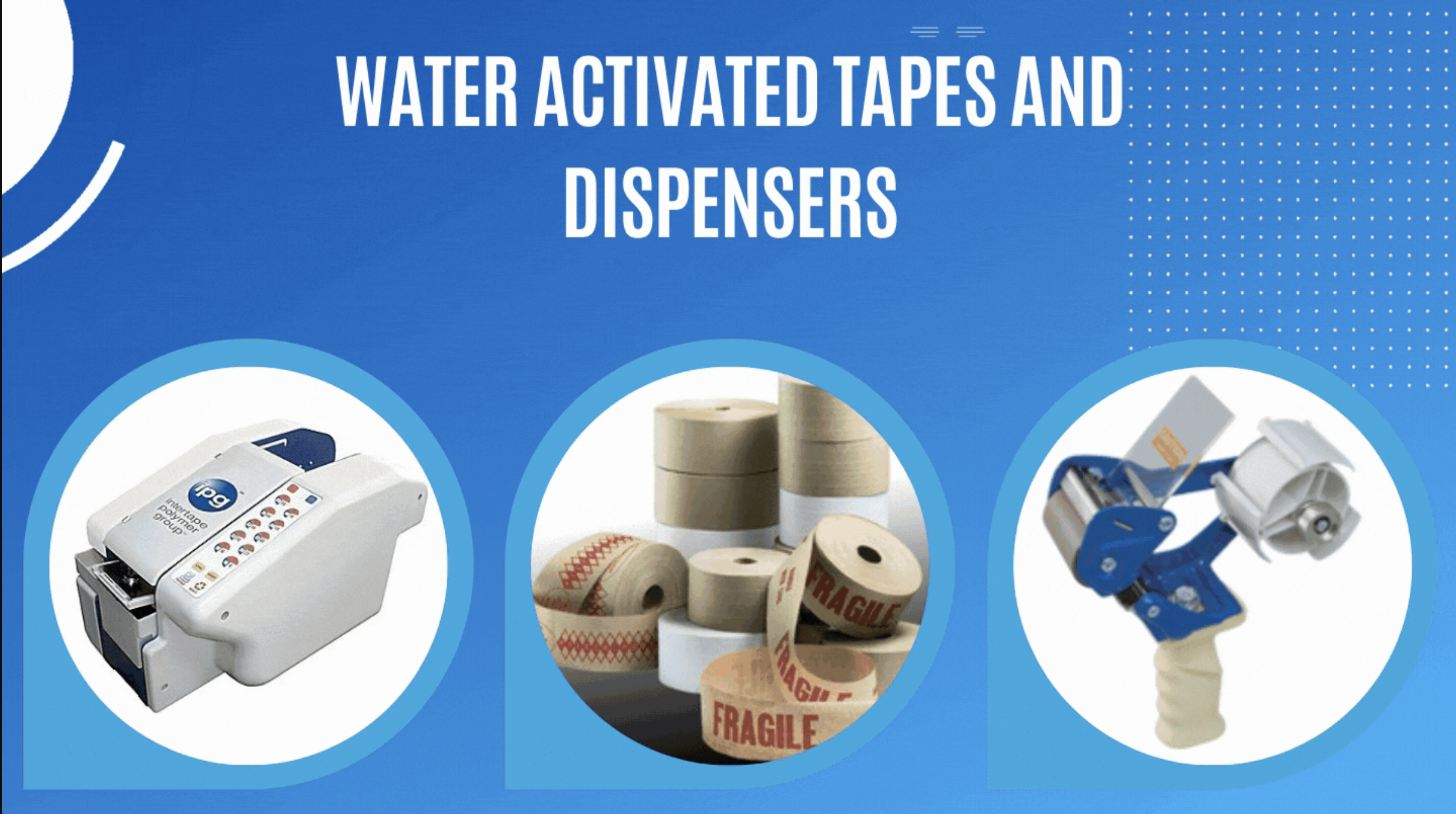 Different situations call for different carton sealing systems. Our Reinforced Water-Activated Tapes are specifically designed for each individual application. Our reinforced products are available in non-printed, stock prints and custom print grades. They all have one common feature – uncompromising quality. For more details contact us today!
Other Tapes that we stock include:
Masking Tapes

Filament Tapes

Splicing Tapes

Aisle Marking Tapes

You name it – we'll have it!